Full Life Cycle Of Recruitment
Recruitment process starts with identifying the vacancies that exist followed by analyzing the job specifications
Identifying the right talent, attracting them and motivating them to apply are the most important aspects of the recruitment process.
We ensure that you have an unbiased, objective filter that will smartly wade through the sea of resumes to narrow it down
Recruitment
Consulting Services
We specialize in providing businesses with highly qualified candidates for their staffing needs. Our team of experienced professionals utilizes a variety of strategies and techniques to source, screen, and recommend top talent to our clients.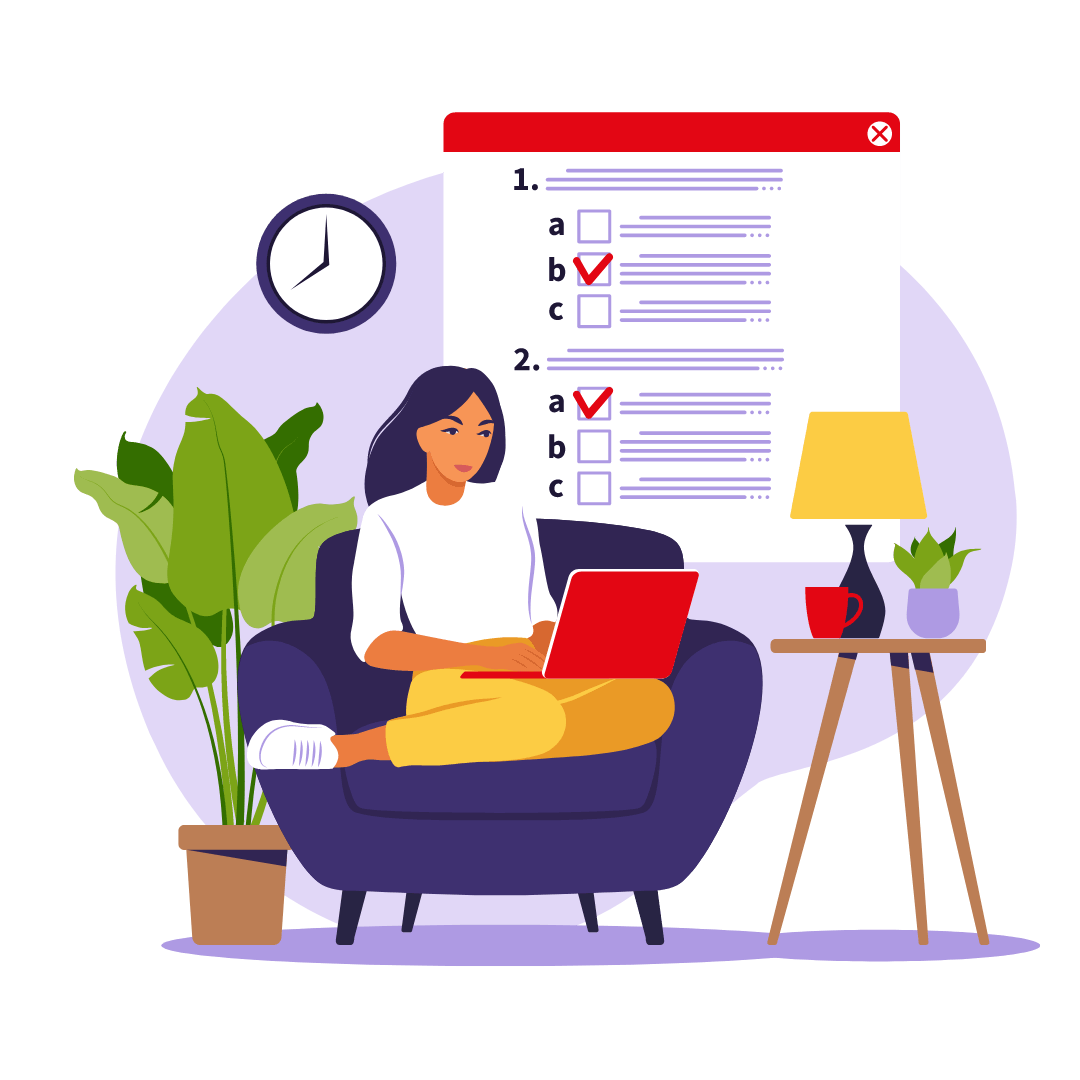 Interview

Preparation Services
We are Providing interview preparation services to help individuals excel in their job interviews. We offer customized interview coaching sessions, mock interviews, and valuable feedback to ensure that our clients are fully prepared for any type of job interview.
We specialize in crafting high-quality resumes that showcase your skills and achievements to potential employers. Our team of experienced writers works with you to tailor your resume to your specific industry and job level, ensuring that it stands out among other candidates.